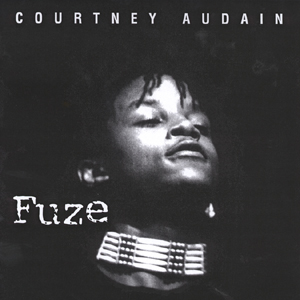 Fuze, released in 1998 is the solo debut album from Coinhead artist Courtney Audain (Timbuk 3, Killer Bees).
Get it at iTunes or from amazon.com!
Just as life is a collection of many experiences and moments in time, the songs on this album give you a unique glimpse into Audain's passions, spiritual beliefs and his searching soul. His refusal to be pigeonholed by any single musical style has resulted in a tasteful disk that combines power pop and R &B with reggae and soul, along with plenty of stylish colors and nuances gained throughout his lifelong musical career.
Fuze is a stunning display of Audain's prowess as a songwriter, producer, singer and versatile musician. The combinations and changes of musical directions succeed in keeping the listener pleasantly off guard and wondering which persona is lurking around the next bend. Truly, this is music for lovers of sound and form.
Sample Tracks from Fuze