Kris Brown

DigMrBrown.com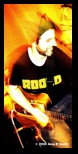 Kris Brown began his music career in Cincinnati regularly working with expatriates of the classic soul bands: James Brown, Kool & the Gang, Ohio Players, Midnight Star (among many) while earning a jazz degree from a top ranking conservatory. Over the following 10 years Kris performed over 1500 gigs doing everything from avant-garde hip hop to hillbilly jazz. Since relocating to Texas in 2001, Kris has worked with such esteemed artists as Shelley King and Patrice Pike. He is currently a highly sought after asset in Austin's thriving original music scene whether playing guitar, bass, dobro, or steel guitar.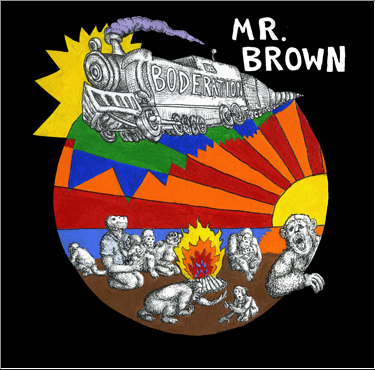 In recent years, Kris's focus has dramatically shifted from that of a busy jobbing guitarist to a more artist oriented, writing and recording lifestyle. Kris' compositional vehicle, Family Sauce, is a unique shade of deep reggae containing elements of soul, jazz, and free music which is created in the conscious, "joy of life" spirit of Stevie Wonder. Kris has shared billing with such diverse greats as Bob Dylan, the Temptations, Shaggy, Tito Puente, and Joe Henderson.
Update: Mr Brown has released his third album: Boderation! Details at his website: DigMrBrown.com.